Emotive Objects is conceived as a part of 48 hour hackathon conducted by Philips, cisco and Ellen Mc Arthur foundation on their mission to accelerate the transition of the world towards a circular economy and the brief is to explore how technology and the coming connected world can contribute to this transition.

This concept evolved as a result of contemplation on the existing consumerism that is exhausting the natural resources and the ineffective disposal systems , the behaviors of irresponsibility and mindless consumer cycles. It started with exploring the possibilities of fostering more care and responsibility towards the products to ensure safe usage, maintenance and disposal.

The thought of empathy beyond utility conceived into objects that can emote and express with the users in a fun and interactive way that depicts the characters personality and growth. Characterization and humanization of these objects uses augmented reality to offer more lively interactions and richer experiences between the user and products. This will continue throughout the product life cycle and the character will age and respond accordingly.This communication from the object is designed according to different product use cases and triggers unanticipated joy.

This allows the company to also track and get real time data about the user's experience with the product,while the character design of the product can depict volumes about the brands personality.

Demo - Working-Prototype


In the recent times smartphones have become an inevitable companion of the users. The proposed solution uses an augmented reality application for a mobile phone to interact with the character.To monitor and diagnose the health of the products, they are installed with sensors which feeds data to the cloud. For the prototype, the application was developed using Vuforia and Unity keeping the brand logo as the marker. Particle photon board with temperature and force sensor were used to collect and send data to the cloud. The characters are created for 4 use cases such as,the first meet, overloading, the anniversary and the end of life.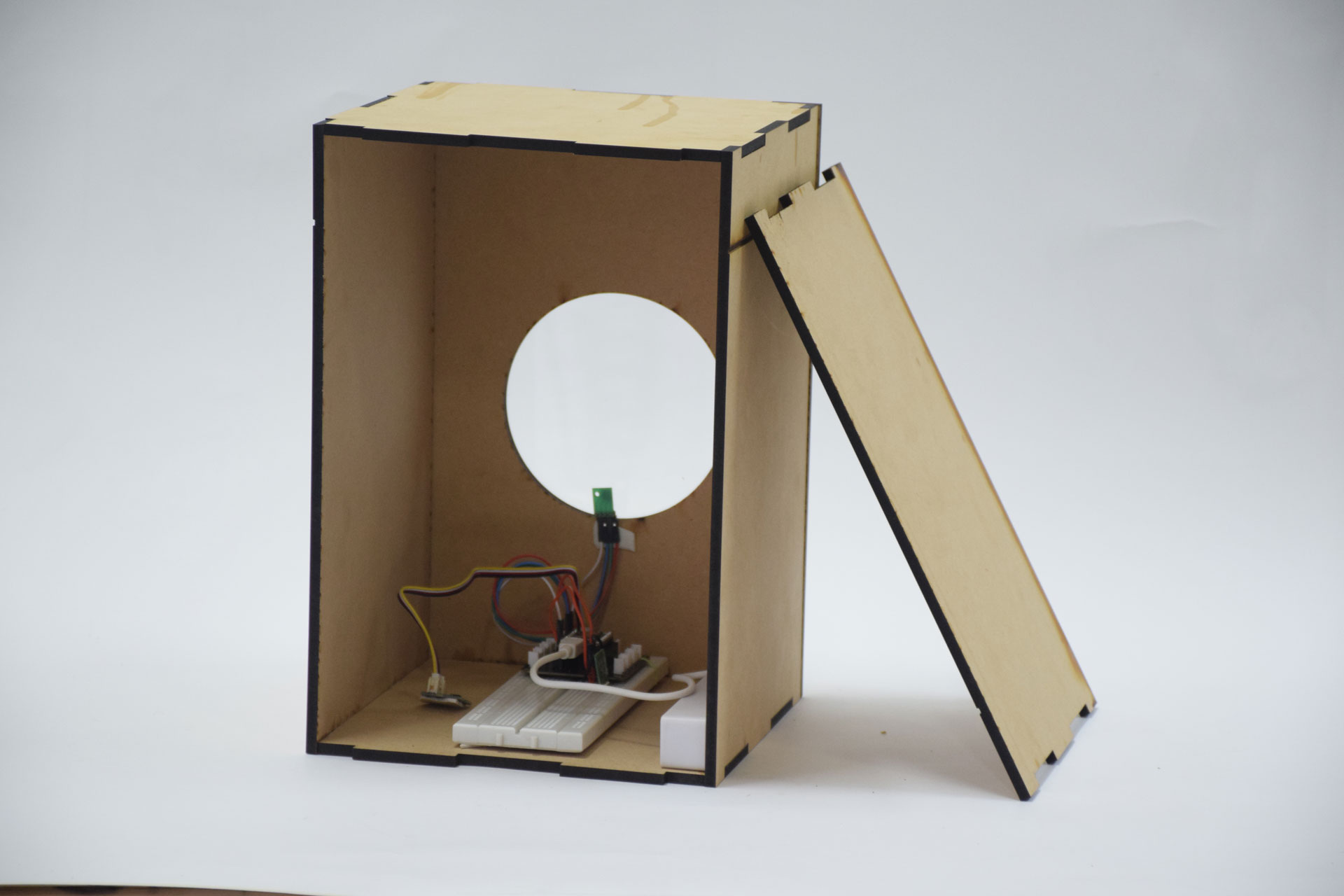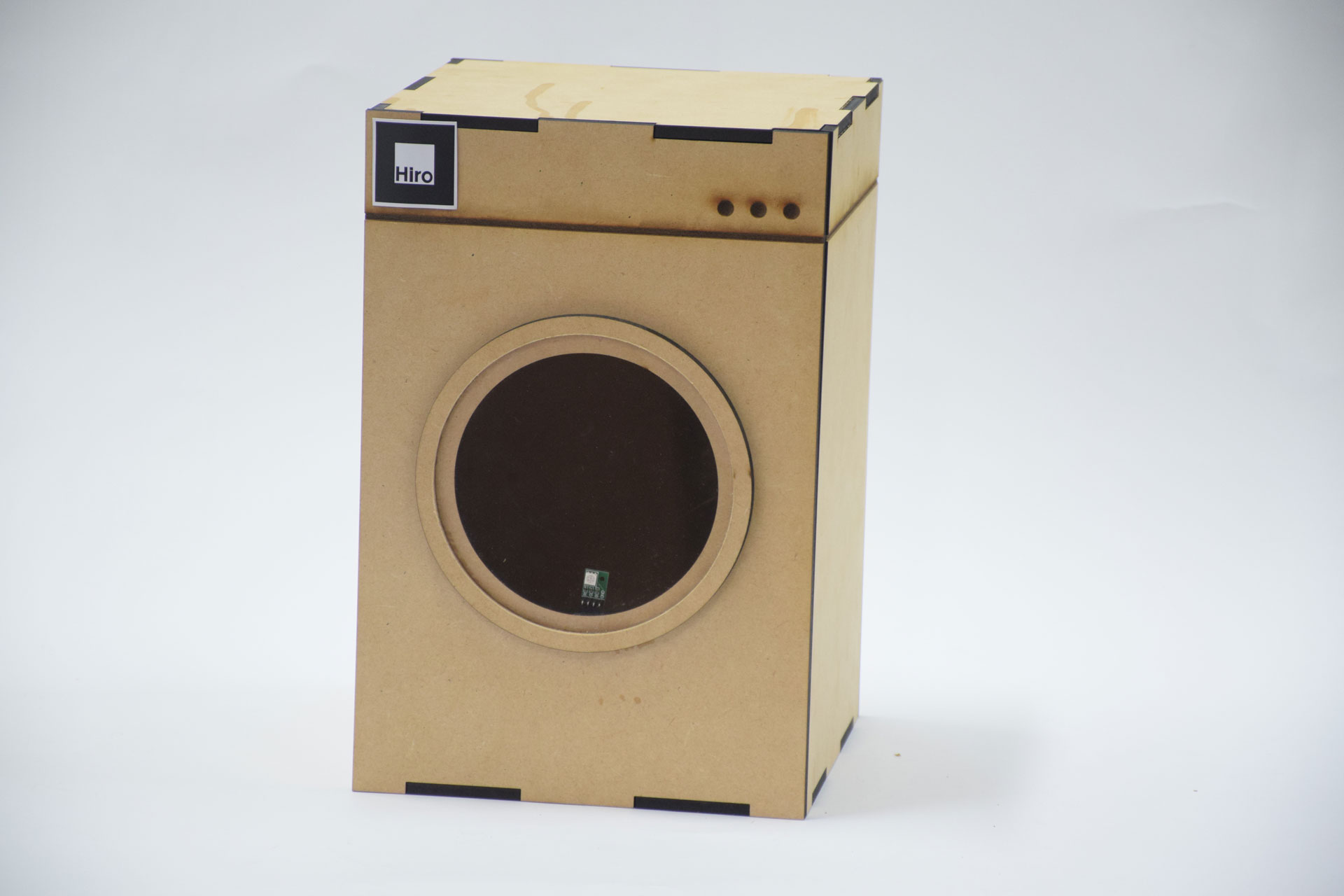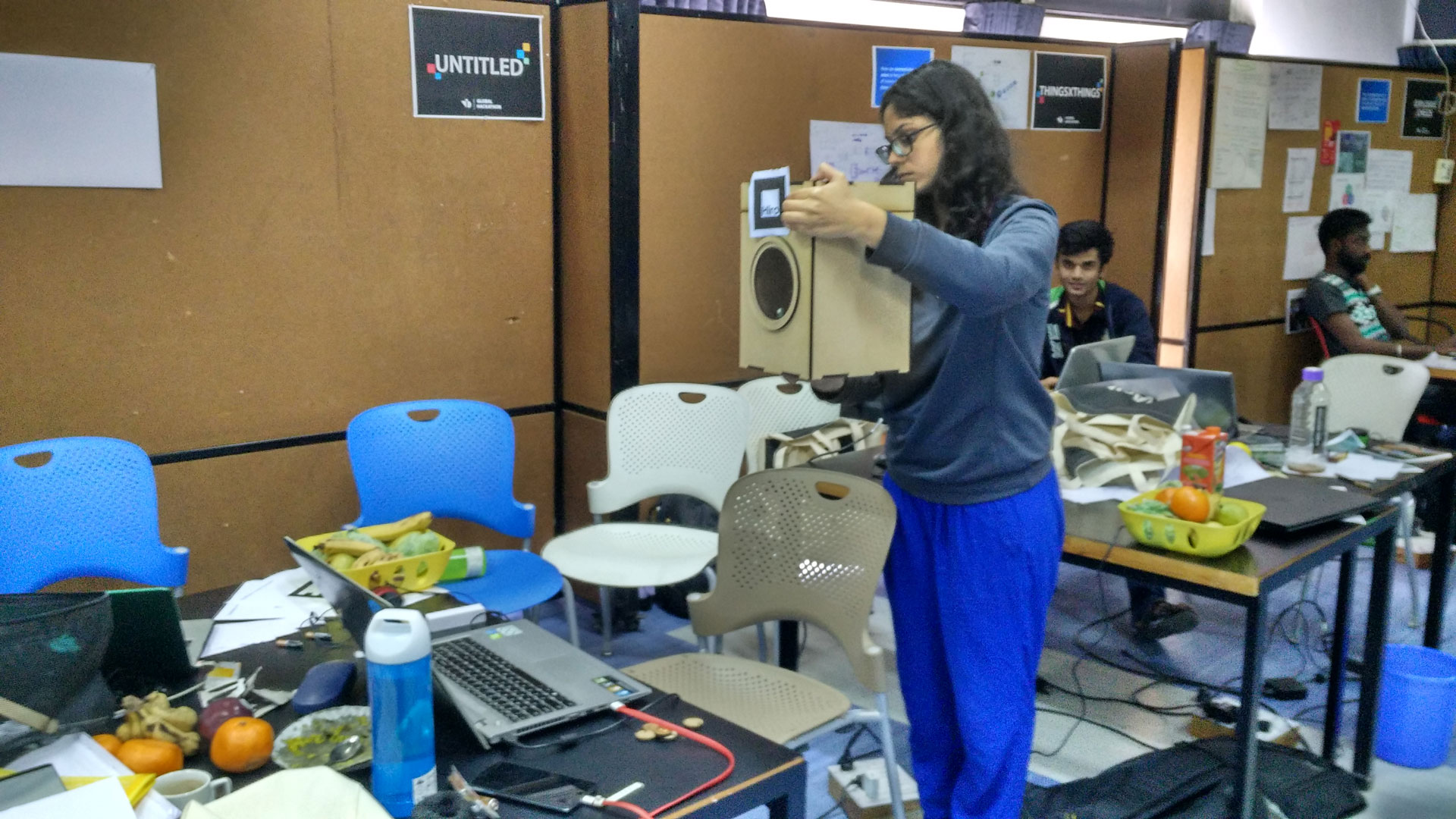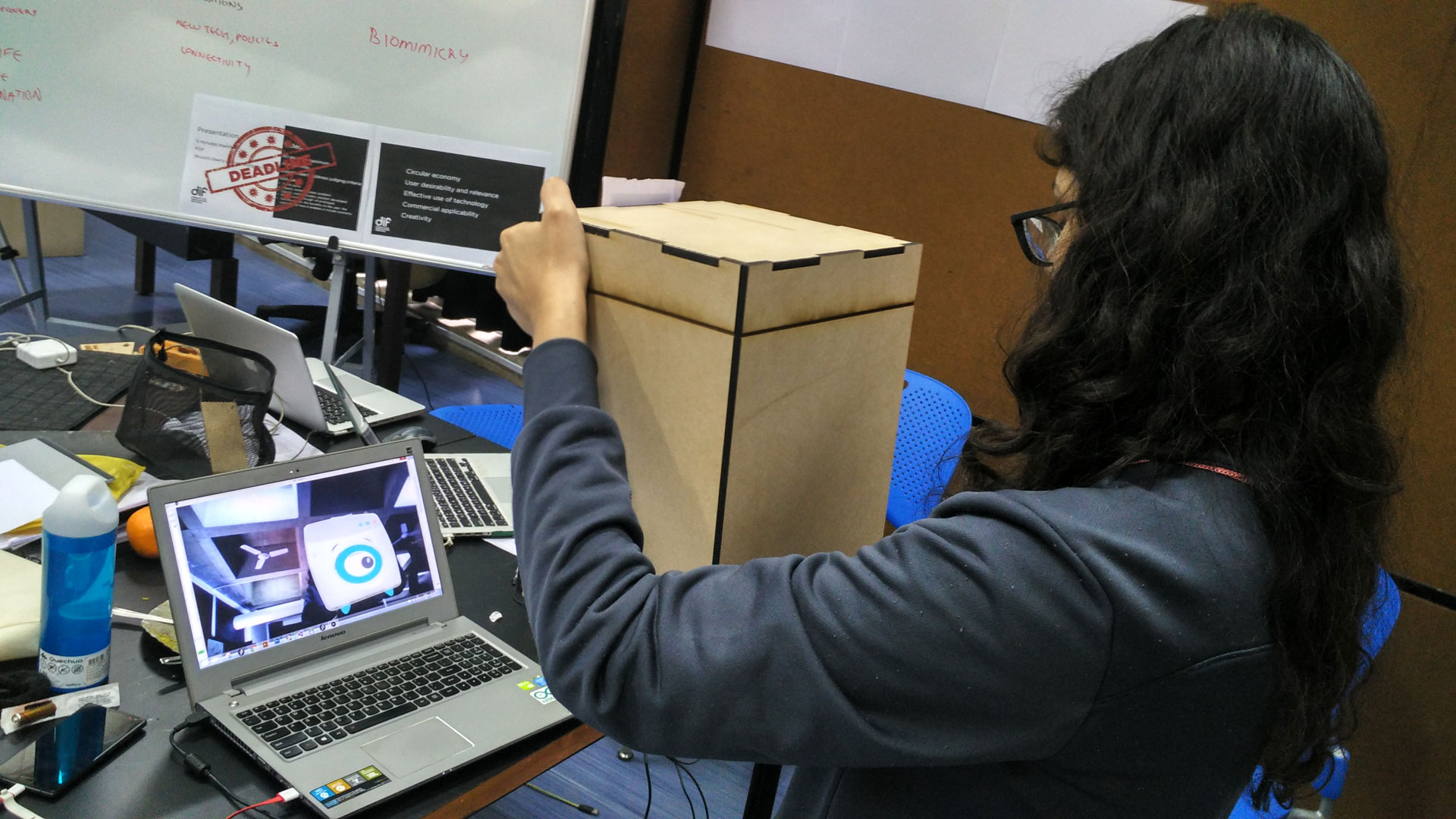 Prototyping
Technology:
Unity, Vuforia, Processing, Sensors and Particle Photon Board
Another project was also done in similar research domain
IoETPresented
at
Hack_dif Hackathon, by Ellen MacArthur Foundation and Disruptive Innovation Festival
Global Finalist,
Hack_dif Hackathon by Ellen MacArthur Foundation and Disruptive Innovation Festival
Featured
in
Disruptive Innovation Festival
In collaboration with
Nandhini Pillai, Namrata Primlani, Sanjana Tripuramallu and Shreeyash Salunke.
Thanks to
Nitin Waghmare, Arshad Pathan, Nandeep Mali, Shantanu Choudhary
and
Jignesh Khakhar.